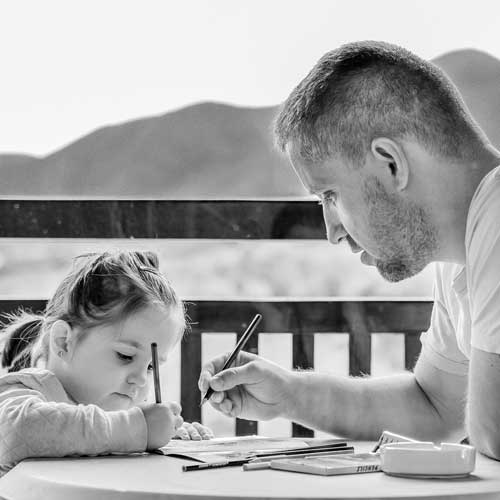 Life insurance plans have been ensuring a good future for the spouse as well as kids even in the absence of the sole breadwinner. People are going after different insurance plans including whole life plans and term life plans to cater their specific requirements. For temporary protection, people are preferring term insurance over the permanent ones and in this blog, you will get to know what are the things you need to consider before buying a term insurance plan.
#1 Which Plan You Are Buying?
Whenever you approach an insurance representative, they will offer you multiple term life insurance quotes to decide the one for you. You are supposed to be little cautious when choosing the right plan for you as well as your loved ones as a small mistake may prove expensive in coming years. Talking about the term life plans that are available for 20 years to a maximum of 30 years. You are supposed to be very clear about for how long you need the protection and are advised to buy a plan accordingly. If you are a newlywed couple, you are supposed to buy a 30 year to provide protection to the spouse for a longer time and take care of the would-be-kids even in your absence. While if it's been years you got married, and you have school-going kids, 15-year term life plan will do the job.
#2 Are You Paying Too Much?
Making a right choice doesn't include only the right plans but also getting them at the right price. There are various insurance providers offering cheap life insurance plans and you are supposed to shop around well before you choose one. You can receive multiple insurance quotes just by filling a small form online and insurance agents will reach you with top insurance plans for you. With them, you can discuss the various insurance plans and they will explain each plan carefully. You can also ask your plan related queries and they will answer for the same. Depending on the coverage and benefits offered, you can choose a plan offered at the best price.
#3 Did You Get To Compare?
Comparing the insurance plans before buying has become best practice to save on the same. By getting multiple quotes for a specific insurance plan, you can get to know which provider is offering the best rate. Also, you will come to know about the different coverage and benefits under an insurance plan. Like everyone, you too must have a fixed budget to buy an insurance plan and an estimate of the premium amount you can pay out easily. Once you set a budget, you can watch out which insurance companies are providing a plan for the desired premium. Among those plans, you can easily choose one that offers the maximum benefits.
#4 Is The Process Transparent?
Insurance companies providing a policy online are considered more transparent and with better ethnic values. Such companies have a better claim approval ratio than others and hence they are preferred by buyers. When you are going for an insurance, make sure that the company is providing their plan through an online procedure. For the same, you can visit an insurance portal and fill your requirements in a small online form and insurance agents will produce different insurance plans for the same. They will tell you to choose the preferred plan on their website and fill the details online and you can fill your details and preferences to choose a plan easily.
#5 Is That A Reliable Plan?
Reliability is one of the main concerns while you go for an insurance plan. You are advised to buy a plan only from a reliable provider to ensure you get all the benefits promised under the policy agreement section. There are many reputed insurers who are popular for providing what they promise and assisting their customers well during a claim. You can get to know about them through their existing or former customers who share their experience with a provider on different insurance forums. You can also get the help of insurance experts who provide their worthy suggestions online and buy a plan accordingly.